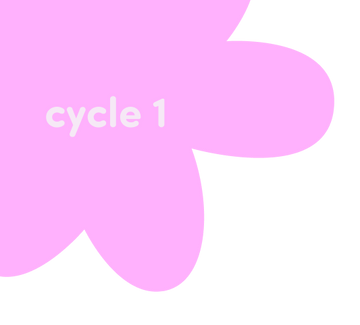 Leaks may happen while you're learning. Using a liner or period underwear as backup keeps things low stress.Testing out different folds and insertion positions before your period starts can also help make it an easier transition.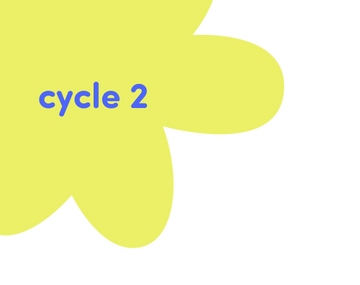 If you didn't experience any leaks during your first cycle, voila! You've got it! 
 If you experienced some leaking on your second cycle, keep practicing! Nobody got better at using their cup by leaving it on the shelf. Check out some of our troubleshooting tips for ideas on what might be causing leaks and there's no shame in using backup a little bit longer!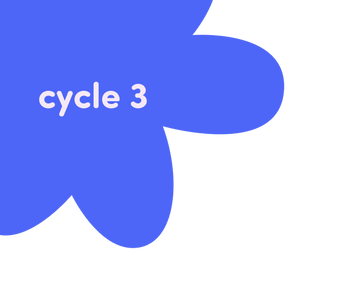 Things are probably getting a lot easier now! Insertion and removal should be going smoothly, you've got your bathroom routine down and you're starting to tell all of your friends how amazing period freedom is. ;) Are you feeling confident enough to ditch the liner and put on white pants? Or are you looking for a little more support? Reach out!
Any time you feel like you need extra help, reach out! Let's chat! We have real humans ready to support you.